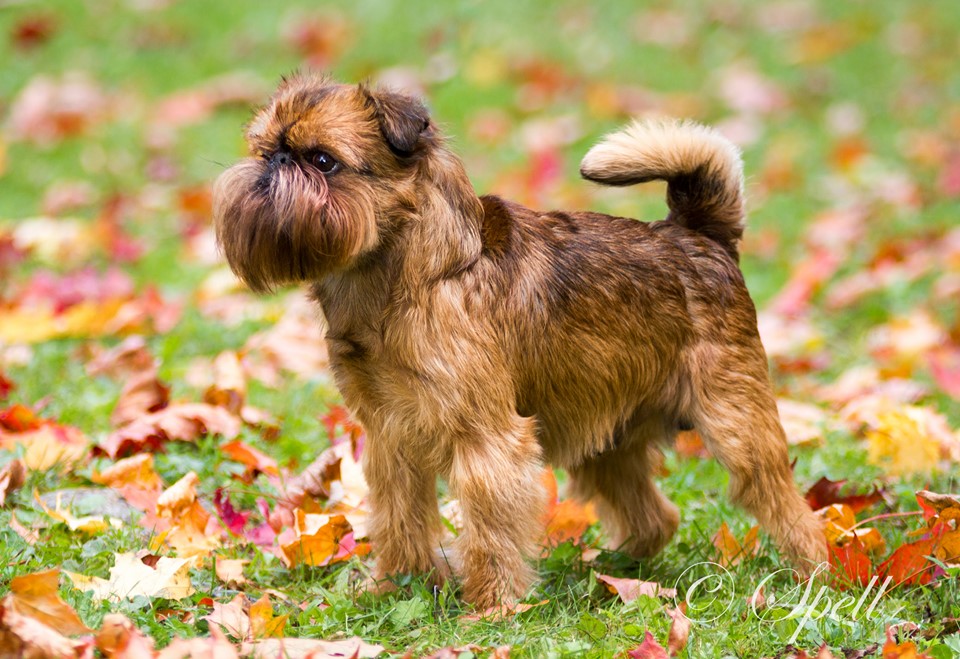 Fi Ch HeJW-PMJW-JW-13 HeW-15
DOB: 7.9.2013
Bred By: Mrs. Polly Middleton, New Zealand
I feel proud and priviledged for being able to introduce this amazing little fellow to my team. This is the first time in the history of griffons when these very special lines have been released to Europe. Love you to bits, "Taylor".
NZ CH
Statuesque Trilogy

AUST CH
Applegarth Harry's Game at Stefton


Charka Black Unison


Applegarth Whoops A Daysie

MULTI CH
Statuesque Pumpkin Quiche


Nouveau Demonumentum

CH
Statuesque Pumpkin Pie

NZ CH
Upmarket Madge Mudge

GRAND AUST CH
Statuesque Mudgee Mud

NZ AUST CH
St. Ned D'vyne of Paris at Upmarket


Statuesque Lizabeth

NZ CH
Upmarket Lilibet Luck

NZ AUST CH
Nouveau Demonstrable

NZ CH
Upmarket Lizzie Luck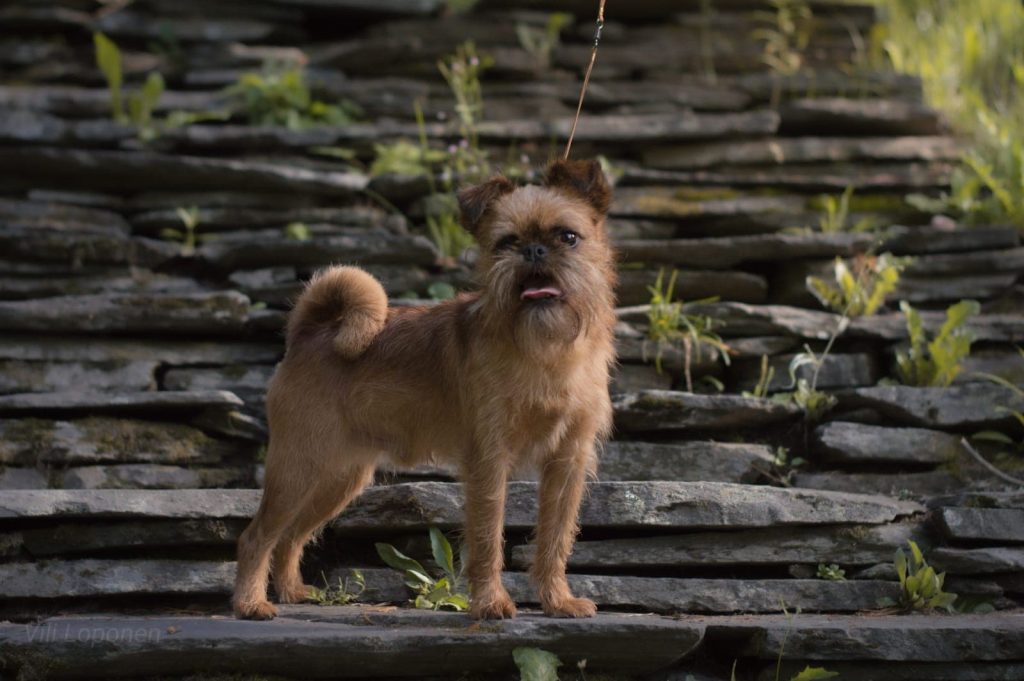 Star Griff Rhythm of life
DOB: 24.3.2018

Lucas is bred with love by Ms. Oksana Zadoynova, Ukraine.
MK CH UA JCH
Star Griff Max Factor

IE CZ CH
Castafiore Leopold


Luciandra Spanish Affair

IE CH
Liamford Miss Damson

MD UA CH
Star Griff Galaxy of Love

CIB
Tutu Prima Richia

CIB
Star Griff Baby Doll

CIB
Star Griff Baby Doll

RU RU GR BG MD UA CH
Mosku Griff It's My Destiny

RU RU GR US CH
Padditracks Sandman

KZ RU RU GR UA CH
Mosku Griff Policia Nravov

CIB
Gloriya ot Nemirova

SI MD UA CH
Russisch Geist Well Known Number One


Zita Skazochnyi Angel